Roger Smith is an American Author and former CEO of American Income Life Insurance, National Income Life Insurance and Liberty National Life Insurance companies. His journey through life is one that truly embodies the fact that no matter how low you are in life you can always turn things around and become anything you set your mind to.  He was the recipient of the Yitzhak Rabin Legacy Award, Eleanor Roosevelt Human Rights Award, Healthcare For All Champion Award, Sol Stein Award, as well as numerous other awards and publications. As CEO, Roger helped transform the way the life insurance industries operate and do business. He is the father of 5 adult children (Nicole, Conrad, Emily, Adam, and Amiah), proud grandfather of Maggie Mae,  and currently resides in Florida with his wife Demi and his 2 dogs Penelope and Chrome.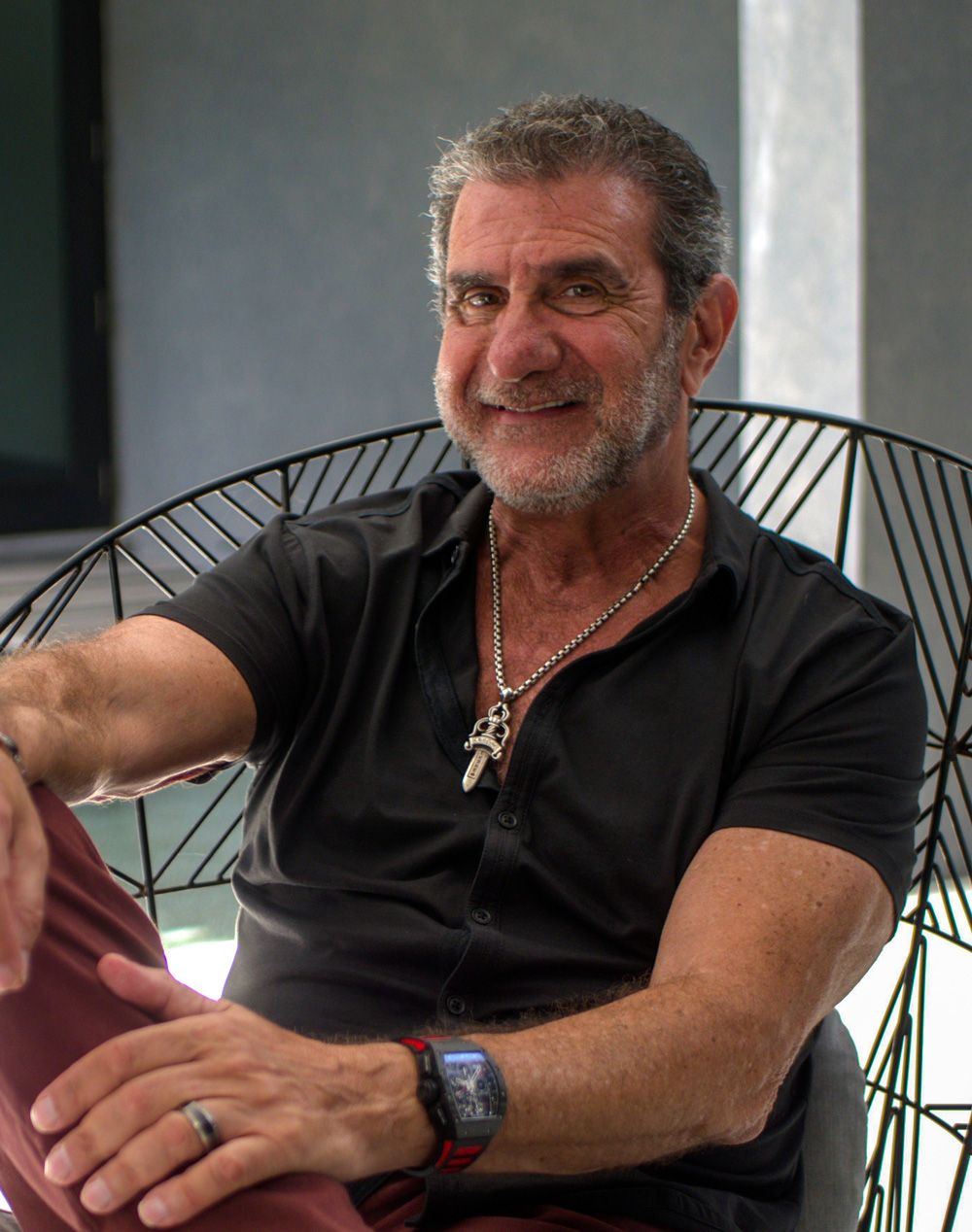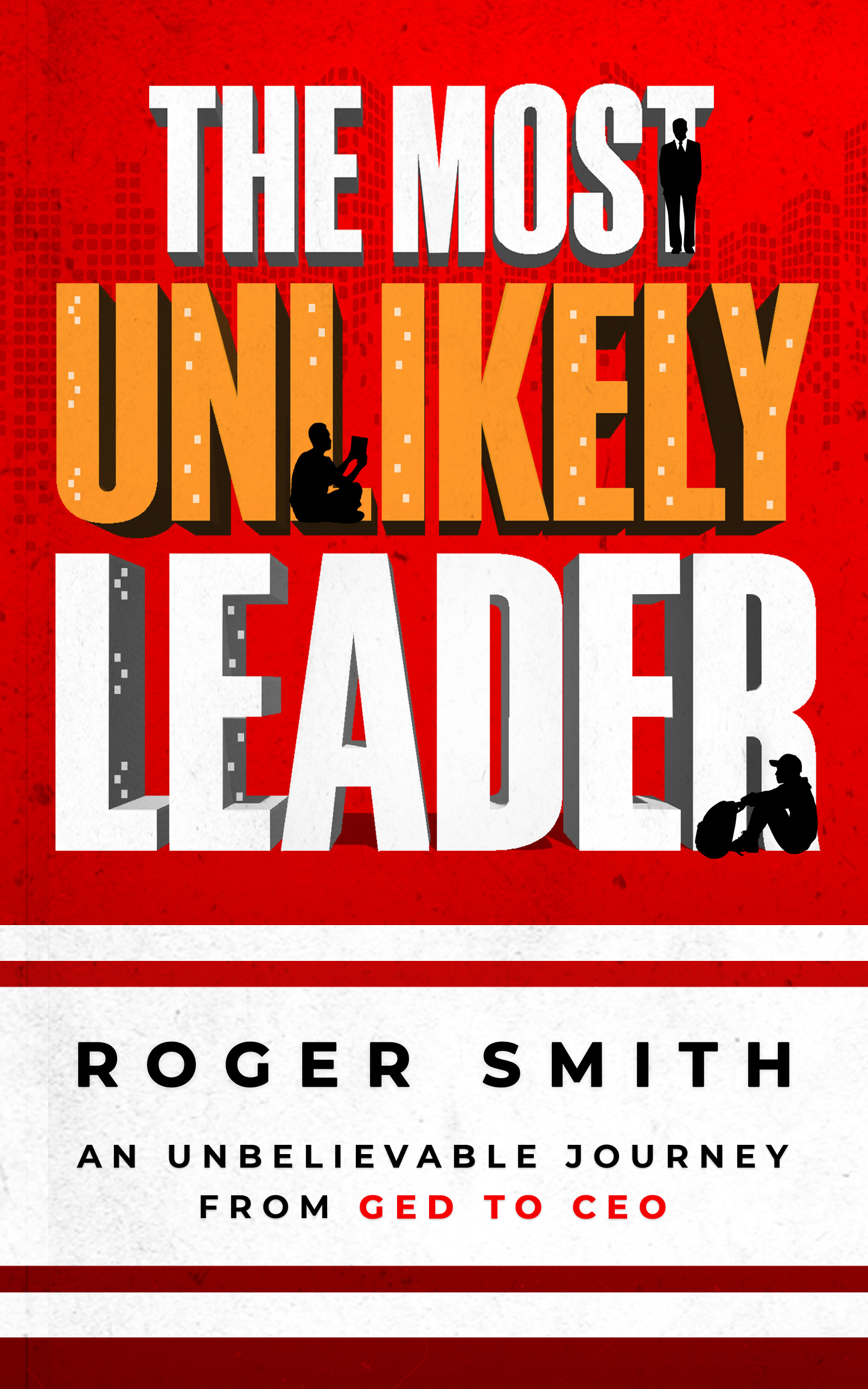 The Most Unlikely Leader
An Unbelievable Journey From GED to CEO
I rate this book 4 out of 4 because it was exceptionally well edited. I recommend this book first to parents. This book reminds them that any neglect can get their child damaged. Also for teens, this book teaches them that regardless of their circumstances and how debasing their situation is, they can still achieve success. Finally, this book is a perfect fit for anyone seeking to improve his or her life.
– Online Book Club
Kirkus Reviews
The arc of Smith's life is extraordinary – he managed to become an accomplished businessperson and family man after years of drug-addled purposelessness. His candor is also remarkable – he spares no punches when it comes to self-judgement and chronicles of foibles in granular detail.
– Kirkus Reviews
This error message is only visible to WordPress admins
Error: No videos found.
Make sure this is a valid channel ID and that the channel has videos available on youtube.com.
GET THE GED 2 CEO NEWSLETTER!
Sign up to get exclusive coaching directly from Roger Smith helping coach you virtually! Plus loads of bonus content you can't get anywhere else.
"
By the time I was 8 years old I had a pretty good sense that it was going to be entirely up to me to carve my own path toward whatever I was going to become in the world.
– Roger Smith
"
Nothing is as good as it seems and nothing is as bad as it seems. So your highs aren't really as high — or they shouldn't be, and your lows aren't really as low. This too shall pass.
– Roger Smith